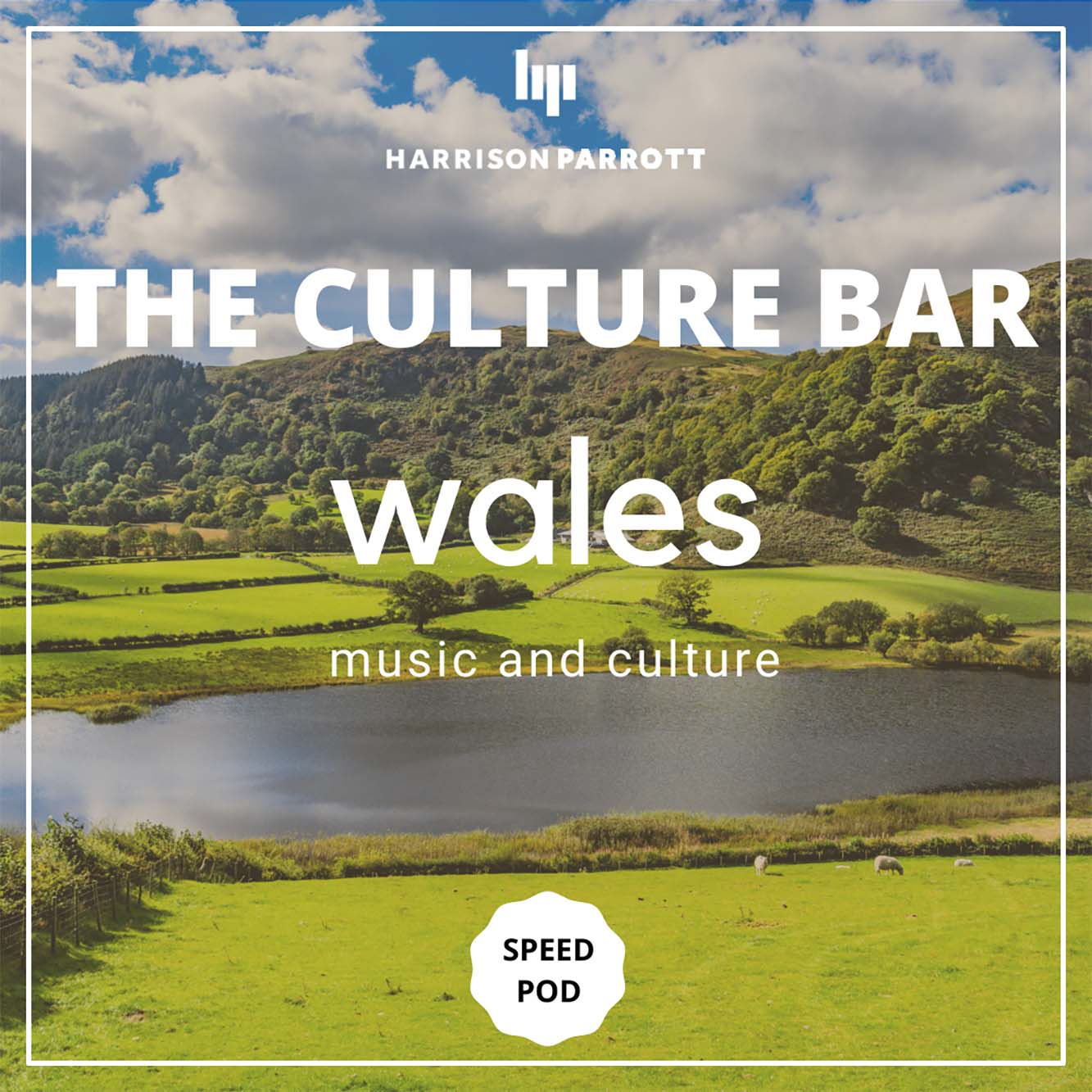 In our ​'speed pod' mini-series of quick insights into music and culture from around the world, we talk to music industry professionals about the music of their homeland, to give us a view into different music, composers, sounds and instruments which make music both unique and universal. 
In this episode, we talked to HarrisonParrott Marketing Assistant Holly Gedge to tell us more about the sounds of Wales. Holly tells us what influences there are on Welsh music, what we can expect when listening to Welsh music, and introduces us to two Welsh composers. As well as providing listeners with a wealth of musical insights, Holly also gives us her personal recommendations for a Welsh book, album and film, so we can dive deeper into understanding Welsh culture and its contribution to the world.
Holly was interviewed by HP's Fiona Livingston.
Holly's Recommendations:
Book: Running for the Hills by Horatio Clare 
Album: Live at Treorchy with Max Boyce
Film: Dream Horse
YouTube: Wales singing National anthem before beating England 30 – 3 in Rugby
The Culture Bar is a podcast series created by HarrisonParrott focussing on conversations in culture and the arts.
Find us on Spotify, iTunes, Google Podcasts, YouTube, Podbean, Deezer, Stitcher, Pocket Casts and all good podcatcher sites.
Use #theculturebar or follow us on Twitter @_TheCultureBar to keep up with our latest releases