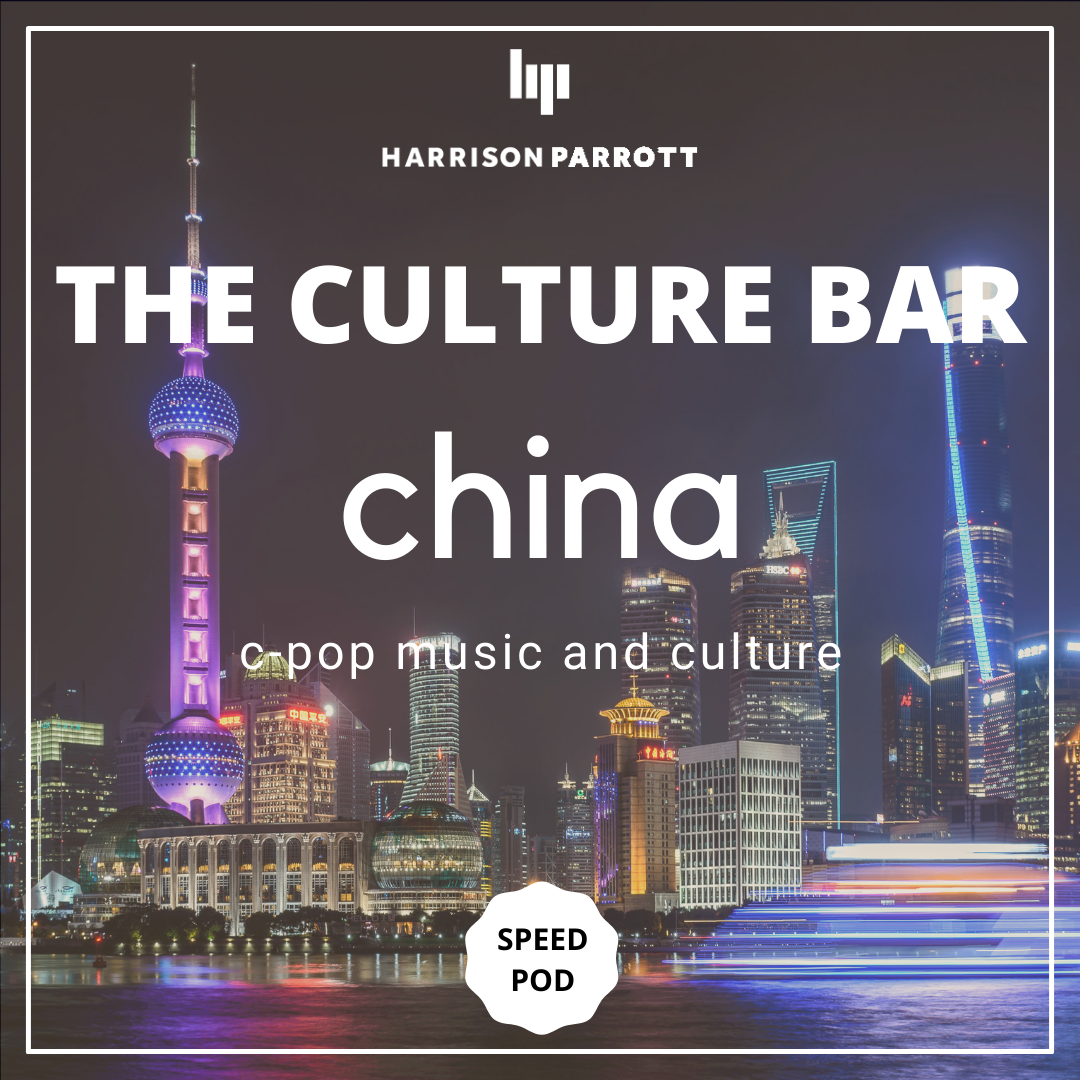 In our ​'speed pod' mini-series of quick insights into music and culture from around the world, we talk to music industry professionals about the music of their homeland, to give us a view into different music, composers, sounds and instruments which make music both unique and universal. 
In this episode, we will be talking to HarrisonParrott Marketing Intern Kerry Chen to tell us more about the sounds of c‑pop music in China. Kerry tells us about what influences there are on Chinese pop music, the musical sounds and influences that are associated with this genre, and introduces us to several leading figures in the c‑pop world. As well as providing listeners with a wealth of musical insights, Kerry also gives us her personal recommendations for two books, album and film, so we can dive deeper into understanding Chinese culture and its contribution to the world.
Kerry was interviewed by HP's Fiona Livingston.
Kerry's Recommendations:
Books: Frog, by Moyan, and Tiny Times, by Guo Jingming
Album: Fantasy from Jay Chou
Film: You are the Apple of my Eye, director: Giddens Ko